10 Ways Use Free FROG Maintain POP bag stuffers/postcards to Increase Sales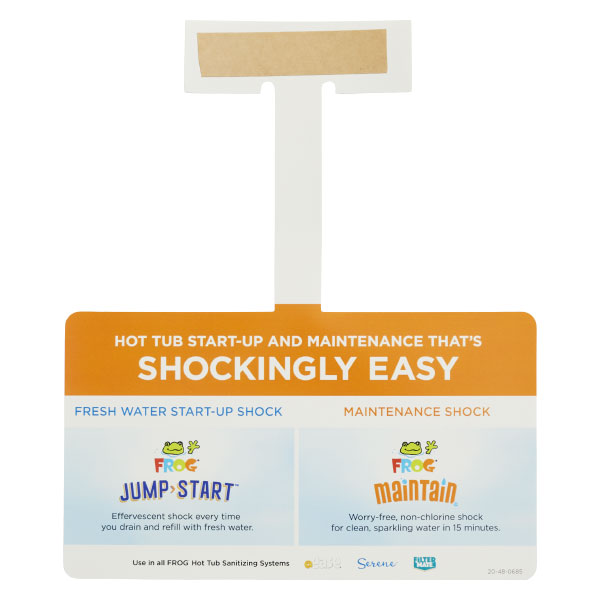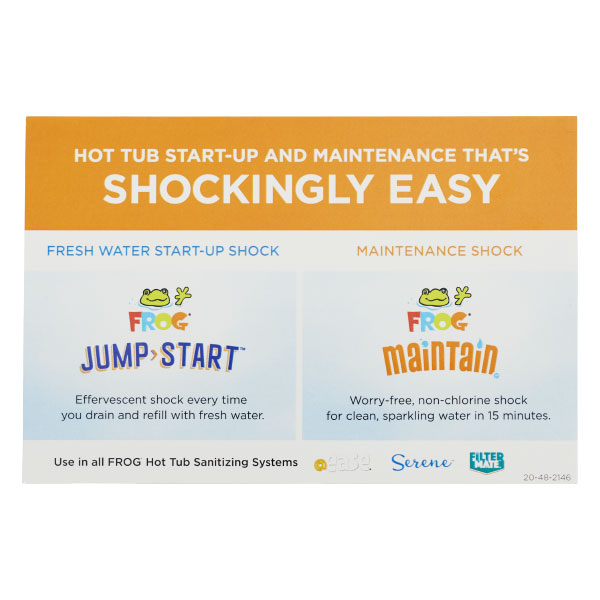 Number 1
Place a stack on your counter for customers to pick up as they are waiting for their purchases to be completed. On the back write, "Get a 20% discount on your next FROG Maintain or FROG Jump Start purchase." Your customers have an incentive to return – that's great repeat business!
Number 2
Put a postcard in every bag you fill with products. Put your store address on it and stamp it. Ask customers to mail it back to you with a review. Then post them in your store and/or on social media.
Number 3
Write a customized message and mail out to your customers – make that job easy and send out 10 a week. Soon, you'll have reached all the customers on your address list. Direct mail works, and you'll be keeping your store name at your customer's fingertips.
Number 4
Put a postcard on car windshields in your parking lot.
Number 5
Hold a mini-contest: Order 50 cards. Put a gold star on one and run a contest. After the postcards have been given to customers/put in bags, handed or mailed out – let customers know that the one card with the gold star wins a free pouch of Maintain.
Number 6
Post a row of bag stuffers/postcards on a window or wall, 5 across and 5 down – you'll have a poster for Jump Start and Maintain!
Number 7
Create an in-store game out of your post card poster. Write "Winner" on the back of one card. Offer customers the opportunity to turn a card over – if they pick "Winner" they get a free packet of FROG Maintain. They get to keep the card, of course, that'll keep everything clean. Replace their card with a new one, and let the next customer play.
Number 8
When your customers are checking out, ask them to write their address on the postcard. Let them know you'll mail the postcard to them in a month, as a friendly reminder to purchase more FROG products for their hot tub – make it even easier for them to maintain their hot tub water.
Number 9
Tape postcards on a string, hang the string from the ceiling, and let your "FROG Maintain" mobile be a unique store display.
Number 10
Put the postcards outside your door on a small stand and/or by your water drop-off station. Customers can take one as they enter or exit; people like free stuff.