FROG® products offer higher profit potential, repeat sales and MAP protection. Free sales training creates confidence and ultimately, customer satisfaction with innovative products that make water care easy.
We maintain and enforce a Minimum Advertised Price policy – we have a 97% – 98% adherence rate – to protect your business, and your customers.
Customers love FROG because they get Cleaner, Clearer, Softer® pool and hot tub water that's easier to maintain. They keep coming back to your store so you enjoy upsell opportunities and more profitability.
With FROG®'s unique sanitizing minerals.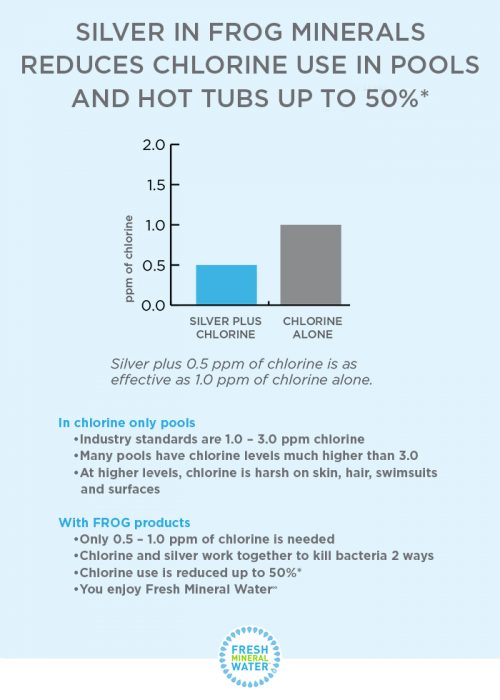 DOING BUSINESS IS EASY FOR EVERYONE WITH FROG