Tips to Sell FROG® @ease® Floating System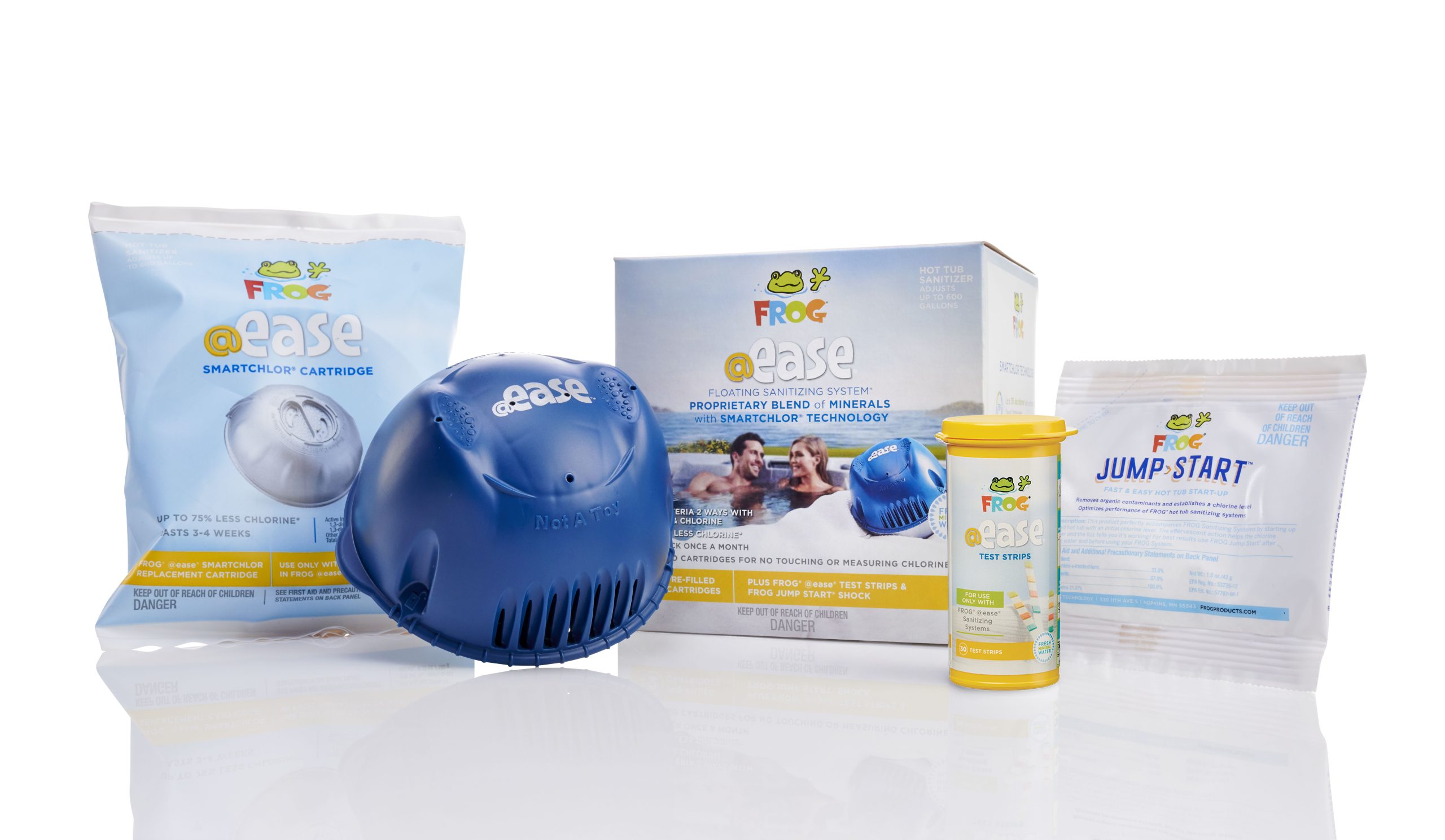 WHAT'S FROG @ease?
An easy-to-use hot tub sanitizing system that does the work for you
EPA registered – only FROG offers this all-inclusive system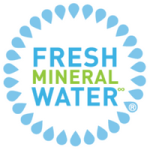 Creates Fresh Mineral Water® – it's Cleaner, Clearer, Softer and Easier® to take care of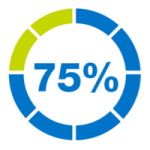 Use Up to
75% less chlorine*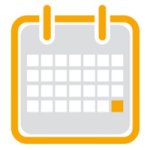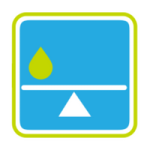 Self-regulates
for continuous crystal clear water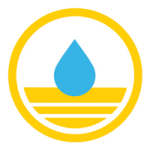 Easy on hot tub
surfaces with less odors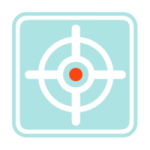 Single color match for easy reading — exclusively with FROG @ease Test Strips
No CYA – no buildup of smelly, harsh, hard-to-manage water that leads to premature draining and refilling
No need to test water for free chlorine levels – it self-regulates at 0.5 – 1.0 ppm
No cloudy, irritating, smelly hot tub water
No draining and refilling needed every few months
Prefilled cartridges mean no mess, no guess, no stress
"I see you're buying more dichlor"

Interested in a sanitizer that's a lot easier to use?

"Tired of battling cloudy water?"

FROG @ease solves that problem.

"Want to upgrade your hot tub water to Fresh Mineral Water and avoid cloudy, smelly water?"

FROG @ease is the solution.

"pH running high again?"

FROG @ease would help keep it in range.

"Want to spend less time trying to keep water fresh and clean?"

FROG @ease is much easier.
Use only FROG @ease Test Strips & Shock with FROG Maintain®
If water is tested free chlorine will show 0.5 to 1.0 ppm – the right level when using FROG @ease
Any other test strip will show "low" chlorine levels, which causes confusion and can cause customers to use too much chlorine
Always shock with FROG Maintain, not FROG Jump Start® or dichlor
*Compared to the minimum ANSI recommended {bromine} or {chlorine} level of 2.0 ppm for a hot tub