How to Increase Your Store Traffic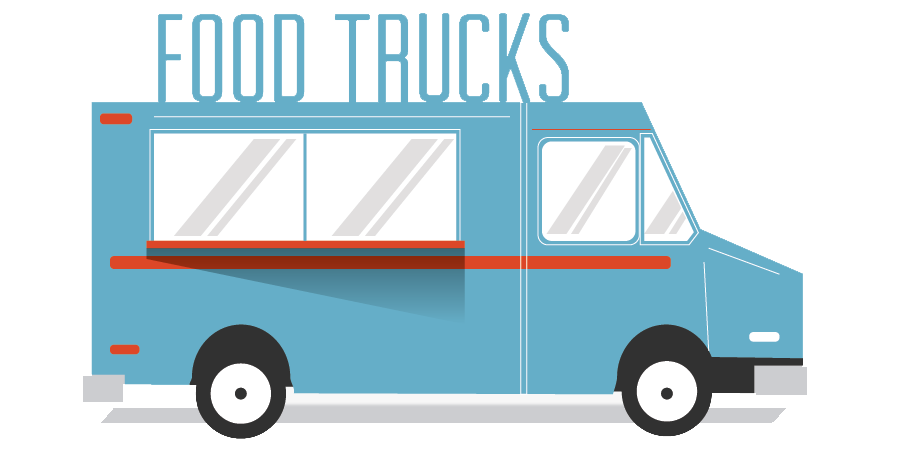 Partner with a pop-up restaurant or food truck
Turn social distance mandates into an opportunity. Partner with a local food truck or pop-up restaurant. People tend to feel safer outdoors; they like the convenience of curbside pickup and drive-through water testing stations, and they'll love the opportunity to get some great food while they're at it! This is a fun, responsible way to increase traffic and even get new customers. People will come for the food and realize what a great pool and hot tub store you have!
Be sure to put up signs offering product, curbside service and use postcards and bag stuffers to give away information about your products for this event. Use FREE FROG POP in store or even in the parking lot! Try it – it may be so successful that you'll want to do it once a month.
Who wouldn't want an order of fries with their FROG purchase?
We got the idea from this month's "Aqua" magazine – others have tried it with success, why not you?
Another way to increase store traffic:
Be sure to Sign up for the FROG Water Care App's Order Through Your Dealer feature. People like to do things the easy way.  Whether you offer home delivery, curbside pickup or pick up in store, offering your customers a convenient way to order FROG product 24/7 can make a difference.